Are you and your family prepared?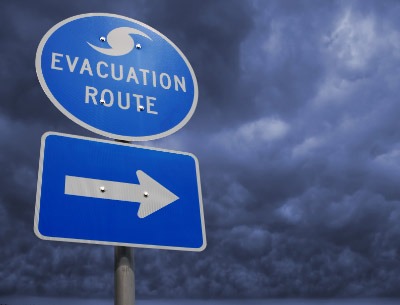 Get Prepared Today!
Through our Public Health Preparedness & Response (PHP&R) program, we aim to work with our communities to keep everyone safe and prepared for any disaster, along with local emergency management partners and response agenices.

It is important that you and your family are prepared for any disaster or emergency situation; and in North Carolina, Hurricane Season is something we take very seriously.
Below you will find additional information and resources to prepare your family for a disaster, and especially a Hurricane.
Get a Kit... Make a Plan... Be Informed!
Flu Activity Map
View a weekly influenza surveillance report by the CDC.