Information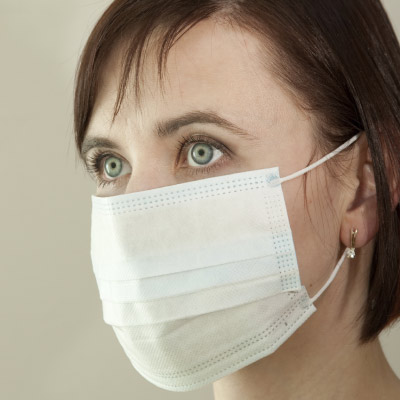 A matrix of links regarding specific hazards from natural disasters to terrorist attacks.
Most healthy people recover from the flu without problems, but certain people are at high risk for serious complications. Learn more about Pandemic Influenza.
CDC's Strategic National Stockpile (SNS) has large quantities of medicine and medical supplies to protect the American public if there is a public health emergency (terrorist attack, flu outbreak, earthquake) severe enough to cause local supplies to run out. Learn more about the SNS and what it means to you.
View a list of resources and links related to public health, preparedness and response.