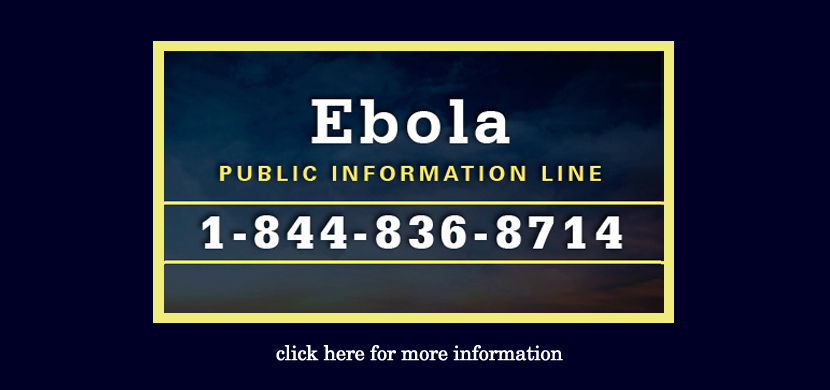 Public Notice Meeting Announcement
Albemarle Regional Hazard Mitigation Plan
Camden, Chowan, Currituck, Dare, Gates, Hertford, Pasquotank and Perquimans counties, along with participating local jurisdictions and other participating partners, are now working to prepare a Regional Hazard Mitigation Plan. The purpose of this Plan, titled the Albemarle Regional Hazard Mitigation Plan, is to identify and assess our community's natural hazard risks and determine how to best minimize or manage those risks.

Public participation is a valuable component of the planning process and therefore a public meeting will be held on October 22, 2014 at the Currituck County Extension Center (Auditorium) located at 120 Community Way, Barco, NC. The meeting will be held from 6:00 pm to 7:30 pm. Anyone interested in learning more about the Albemarle Regional Hazard Mitigation Plan and helping us make the region less vulnerable to natural disasters is encouraged to attend.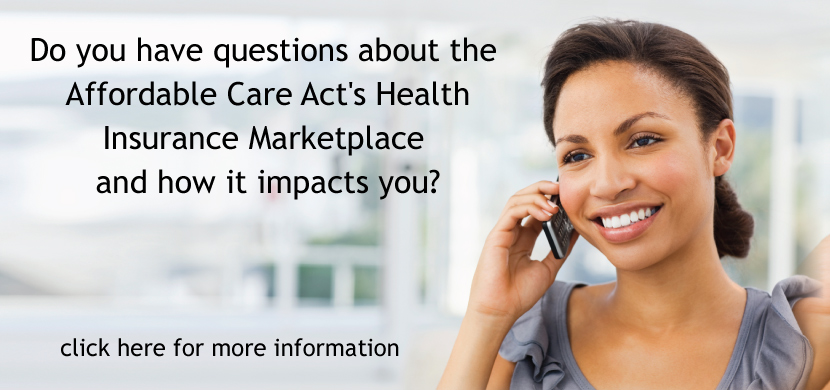 A Healthier Tomorrow

2013 Community Health Assessment (CHA) Revealed in Seven Counties Join us in making the Albemarle region a healthier place to live and work and play.

Special thanks to Albemarle Hospital, Vidant Bertie and Vidant Chowan Hospitals, The Outer Banks Hospital, in addition to the Healthy Carolinians of the Albemarle, Gates Partners for Health, and Three Rivers Healthy Carolinians, and our community members in making this CHA a successful process.

Follow the links to the county-specific data and full report for each of the seven ARHS counties.



Partners and Providers