Perquimans Get FIT!
Perquimans Get FIT! is a free 6-month exercise and walking program for adults 18 and older living or working in Perquimans County.
The kick-off event is scheduled for September 6, 2014 from 9am-12pm at Perquimans County Recreation Department.
For registration information contact Dana Hamill at 252-426-2115 or
dhamill@arhs-nc.org
.
Chowan Get FIT!
Chowan Get FIT! starts this fall with a kick-off event at the Agriculture Department located at 730 N. Granville St. Edenton from 9-12.
Interested in Getting FIT!
Contact Lisa Spry, Health Educator at 252-482-6011 or via email at
lspry@arhs-nc.org
. You can also drop us a personal message if you have any questions.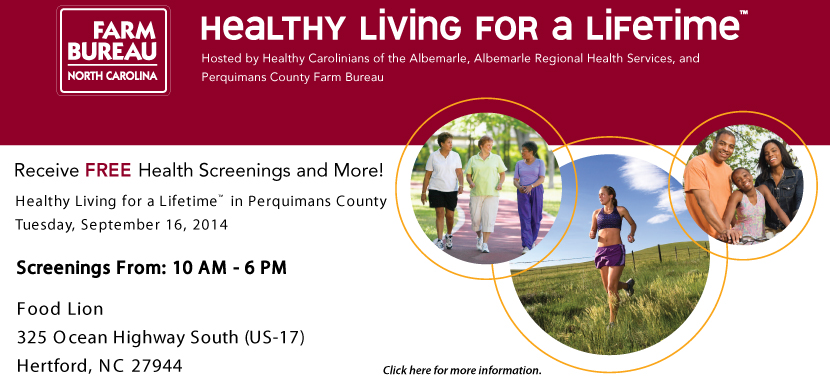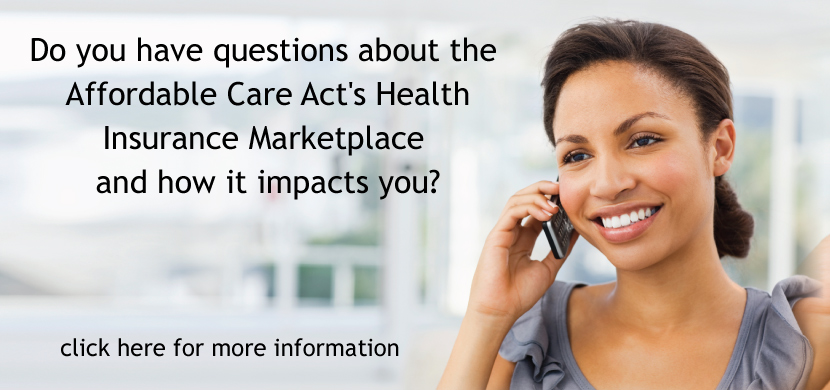 A Healthier Tomorrow

2013 Community Health Assessment (CHA) Revealed in Seven Counties Join us in making the Albemarle region a healthier place to live and work and play.

Special thanks to Albemarle Hospital, Vidant Bertie and Vidant Chowan Hospitals, The Outer Banks Hospital, in addition to the Healthy Carolinians of the Albemarle, Gates Partners for Health, and Three Rivers Healthy Carolinians, and our community members in making this CHA a successful process.

Follow the links to the county-specific data and full report for each of the seven ARHS counties.