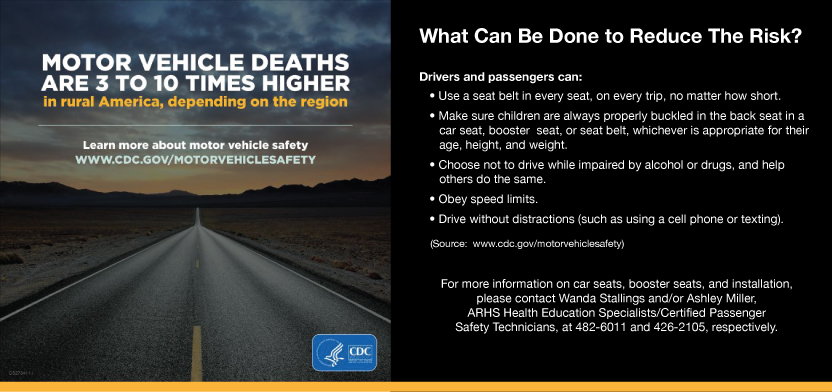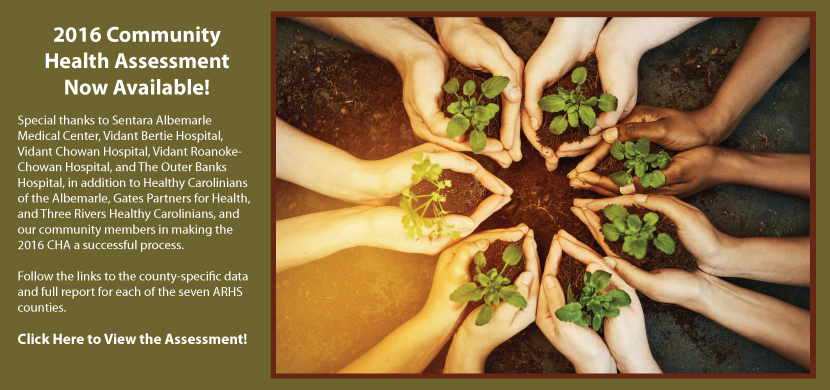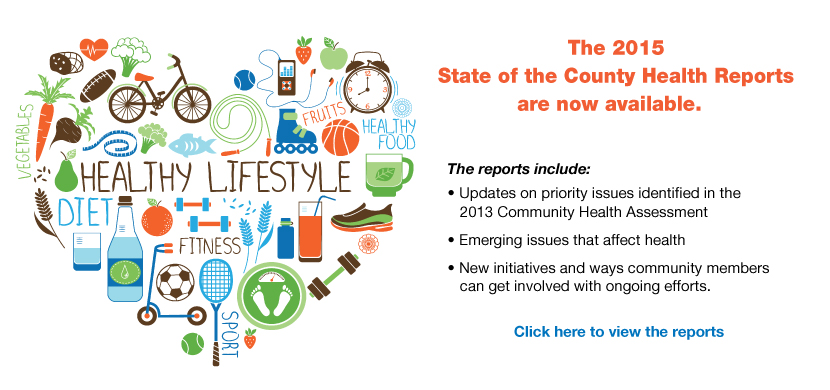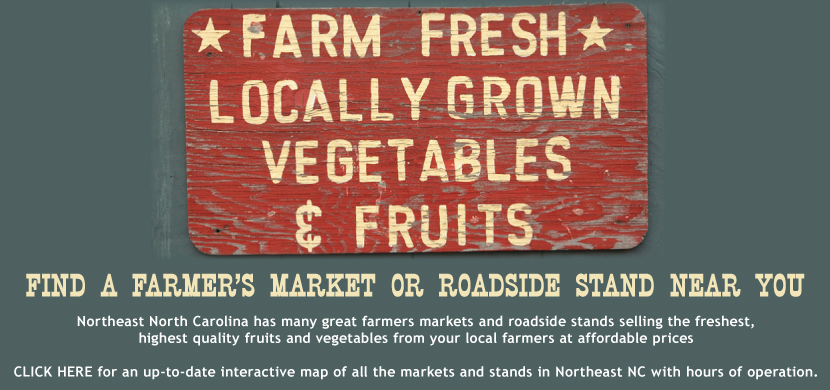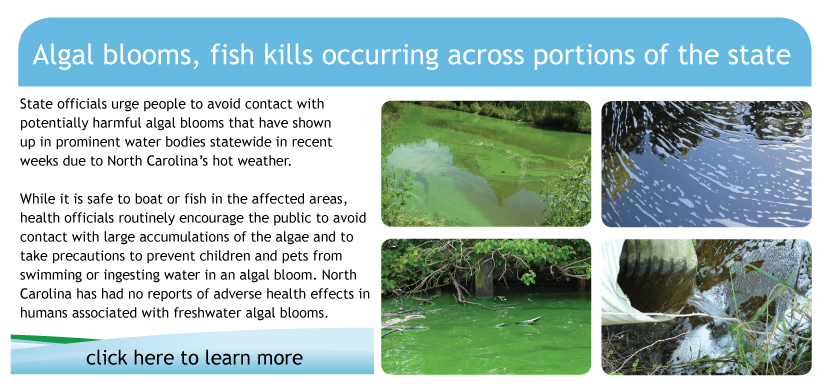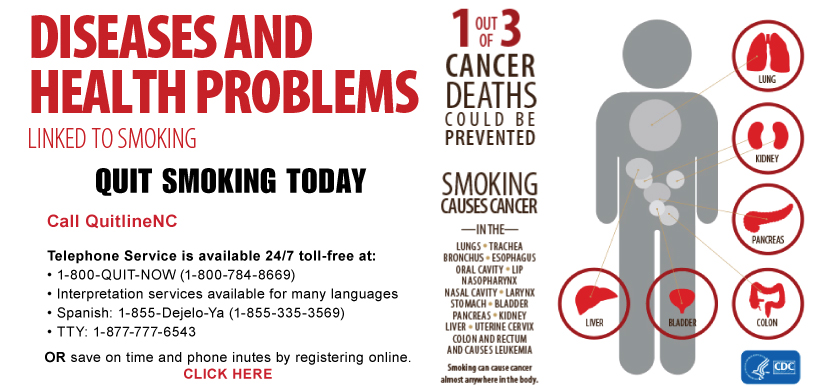 A Healthier Tomorrow

2013 Community Health Assessment (CHA) Revealed in Seven Counties Join us in making the Albemarle region a healthier place to live and work and play.

Special thanks to Albemarle Hospital, Vidant Bertie and Vidant Chowan Hospitals, The Outer Banks Hospital, in addition to the Healthy Carolinians of the Albemarle, Gates Partners for Health, and Three Rivers Healthy Carolinians, and our community members in making this CHA a successful process.

Follow the links to the county-specific data and full report for each of the seven ARHS counties.